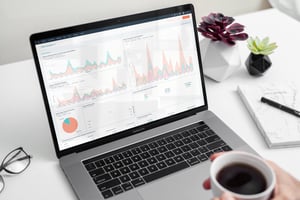 Get the most out of HubSpot. Period.
I help streamline your processes, build marketing campaigns, answer the "How do I do?" questions and more with 1 on 1 training and guidance for you and your team.











Get hours back in your day with dedicated training and implementation.
With so many resources available, you'll spend hours looking for where to even start.
With my guidance you will feel confident and get time back in your day for what matters.
Get on a quick 15-30 minute call to discuss your and your teams needs.
I'll build how your ideal HubSpot portal should work, or audit an existing account.
Get hours back in your day
I'll guide you and your team through HubSpot so you save money and time.
Get a personalized solution
"Chris is an all-star. He's a true master of his craft.
Next business I start, I want Chris as a co-founder."
TIPS & TRICKS
Get my Top 5 Do's and Don'ts for HubSpot
These do's and don'ts have saved other HubSpot users like yourself hours of headaches and head scratching!
What I can do for you?
I've worked with 250+ other organizations in eliminating frustration and helping you and your team get a return on your investment with HubSpot.
HubSpot Champion
A 28x Certified HubSpot Champion
On top of being named one of HubSpot's own Community Champions.
I have 21 different HubSpot Certifications so that I can better serve you.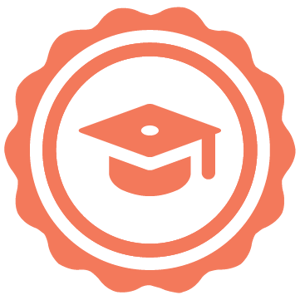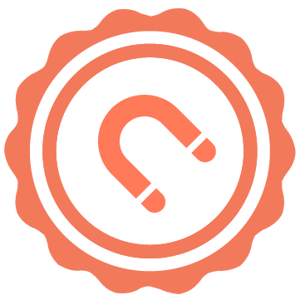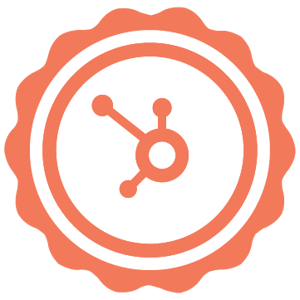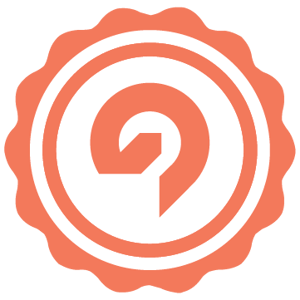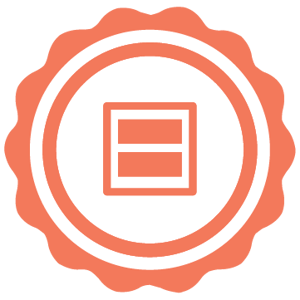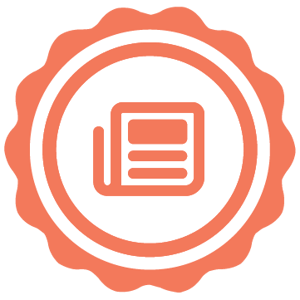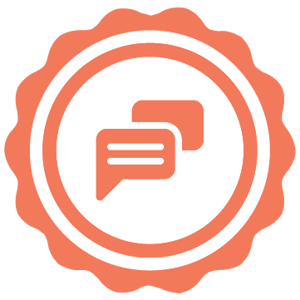 Trusted by over 400 organizations
Still struggling with HubSpot?
See how I've helped others.
"Chris is a HubSpot master — extremely knowledgable and skilled on the HubSpot platform and all things best practice inbound marketing. I look forward to our next job together."
"Chris is a consummate professional. Expert level knowledge in Hubspot which he utilises to quickly identify client pain points and determines multiple solutions to choose from. He is proactive in problem solving, often times helping to understand the business problem in real time. Absolute pleasure to work with. Highly recommended."
"We can rely on Chris' quality of work at all times."
"Knows his stuff! Will hire again when we need assistance without question."
"Chris is terrific - extremely knowledgeable, responsive, and efficient. We loved working with him and can't wait to work with him again! Highly recommend!"
"13/10 recommend Chris to anyone in need of Hubspot/email automation help - he is SO well versed on the platform and helped us with everything we needed. Extremely communicative, delivered amazing service, and we got the problem solved!"
"Outstanding work. Fast, accurate, and conscientious"
"Knows everything about HubSpot. Always great to work with Chris."
"Chris was great to work with! He was very responsive, explained things properly, very knowledgeable and took time out of his day to check-in on us a few times when there had not been any contact for awhile. Truly appreciate your help, Chris!"
"Chris is very responsive and knowledgeable. We enjoyed working with him."
"Chris was great. He really knew his stuff, and was able to address all my questions quickly and clearly. I highly recommended Chris and I will reach back to him for help again as we grow our use of HubSpot."
"Thanks- we had a great experience working with him. He was very knowledgeable about Hubspot and helped us set up a lot of tracking and reports we can use."
"Chris' work is timely and impeccable. His communication, outside of the box ideas and willingness to work with our clients directly has helped our team stay focused and on task. Truly a pleasure to work with - would hire again without question!!!"
"Highly recommend Chris! He helped us on short notice, quick turnaround and super professional!"
"Chris was great to work with. Got the job done over a weekend and went above and beyond."
"Chris is a SOLID resource for Hubspot Admin support and email marketing automation. If you need someone to quickly show you how and/or administrate it himself, I couldn't ask for better. He has a good understanding of other CRM and Email Marketing platforms, and is a great communicator as well!"
"Chris was amazing and I highly recommend him! We use Hubspot almost 100% across all major business pillars (Sales, Marketing, and Custom Success/Support) so our needs required a very deep AND broad knowledge of the entire platform, which Chris provided. He was incredibly organized and responded almost immediately to our many questions."
"Excellent knowledge of HubSpot."
"Chris was great to work with and was able to complete our tasks successfully. Communication was great throughout and we highly recommend him for any HubSpot needs."
"Chris is great! We are ending this contract to hire him on as an ongoing admin!"
"Great command of HubSpot and a pleasure to work with."
"Chris has a great knowledge of HubSpot and is an expert for custom reporting."
"Love working with Chris. He is attentive to our needs but also introduces brilliant ideas for us to execute on. I've been most impressed by his ability to pack so much value into every interaction we have and how well he understands our business for…"
"Chris is incredible to work with! We are so lucky to have him as an asset for our team and clients. His positive attitude, expansive skillset, and constant communication have helped us take our business to the next level."
"Chris did in 2 hours what our team couldn't do in a month. He did a great job and we could not be more satisfied."
"Chris has been a tremendous asset to my small and growing business. Not only did her crush the project I originally hired him for but he offered suggested improvements in other areas. He communicates clearly, is very efficient, watches the clock and does not overcharge. I love working with Chris and feel fortunate to have found him. His skills far surpassed what I originally thought he had experience with. If you're looking for someone for a quick fix or a strategic partner to grow with Chris can be trusted and will be a great value to you."
"Chris is extremely responsive and willing to go the extra step to make a project come together. Thanks!"
"Super responsive and has a ton of knowledge of how HubSpot works!"
"We have been working with Chris for 1.5 years now as our HubSpot Consultant expert. It have been a valuable and enjoyable partnership for us. He has been great in every aspect from detailed set-up to strategic suggestions. We hope to be working with him still after another 1.5 years."
"Fast, affordable, and knowledgeable. The only real problem is he's busy but that is because he's good."
"Everything! Chris's advice is so valuable to us and we are so grateful to have found him!"
"Chris is great at training on our team on the nitty gritty of HubSpot and presenting best practices or experiences learned from similar companies. Thanks Chris!"